TLDR: At the bottom of this article is the explanation of the special offer we are running until the 25th of December 2022, scroll down to read it if you're low on time.
---
It has been a very fast-paced year for us here at B4Real and also for the entire Web3 market.
One of our primary objectives has always been to help as many people as we can get into property.
To achieve this outcome we have been working tirelessly behind the scenes with our development partners to create a program that allows the average person to become purchase ready faster.
According to CoreLogic, 90% of Millennials are concerned about being able to afford a property, Gen Xers are also fearful at 86%, while 64% of Baby Boomers say they are concerned.
Both Millennials and Generation X find the biggest obstacle to buying a home is saving for a deposit – while Baby Boomers are more worried about stamp duty.
What was our solution?
Our solution was to create a staking system that was both stable and generous in the yields it generated.
How does it work?
The staking system allows you to stake B4RE tokens and receive a 20% yield in the form of B4RC tokens.
We have done all the hard work in the background to ensure that B4RC is accepted at the price of $1 AUD when spent with our network of property developers.
Also, in order to insulate stakers from risk when we list our B4RE token in the first half of 2023, we have also built in a floor price of $0.50 AUD into the staking contract.
This means that if B4RE goes up in price when we list, your staked tokens will generate higher yields based on the price increase…
… however, if the public trading price drops below $0.50 AUD, you will still be generating yields based on the staking contracts floor price of $0.50 AUD.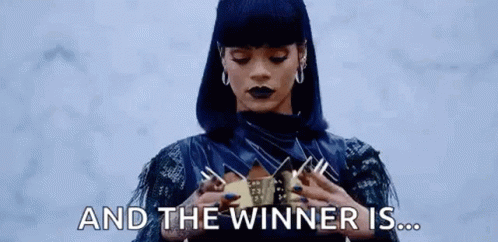 For a detailed explanation of the layer one of our staking system, watch the 11min video below:
The Advanced DeFi Layer
There is also an advanced DeFi integration that will be getting developed in 2023 which will allow you to tap into compounding returns – on autopilot.
Watch the 4min video below for an explanation on how this advanced layer works.
What is the one-for-one Christmas offer?
Now that you understand the staking system, B4RC tokens, and what you can do with them, here is our  Christmas offer.
As our primary goal is to get as many people into property as possible, we have decided to do a one-for-one special…
… this means when you buy 1 B4RE token ($0.50 AUD), you will receive an additional 1 B4RC token ($1 AUD).
In effect, this means you double your value immediately with a token you spend directly on a property purchase in Australia.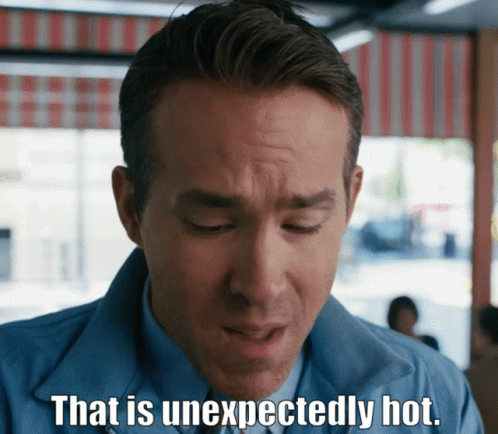 A Live Example:
Danai is interested in buying an investment property and has $25,000 saved for the deposit so far.
She requires a 10% down payment to get the property she is looking at, which means she needs $50,000.
She can keep putting savings away until she doubles her deposit money or she could take advantage of our one-for-one bonus and receive 50,000 B4RE tokens for her $25,000 and also receive 50,000 B4RC tokens which completely covers her down payment.
In short:
Deposit needed: $50,000;
Funds available: $25,000;
Buying $25,000 worth of B4RE gives her an additional $50,000 worth of B4RC which can directly be spent on a property purchase;
Danai spends the B4RC on the property purchase; and
She still has her B4RE which can now be staked earning her a 20% yield.
Conclusion
So this is the short-term offer we are doing to really kickstart our staking program and to help more people be purchase ready.
The cut-off date is the 25th of December 2022, so if you're interested in getting some quick gains then use the link below to check out our public token sale page and get yourself some B4RE + the B4RC bonus.
There is the option for payments in crypto and AUD on the page that follows, simply choose the option that is right for you.
Public Sale Page: https://www.b4real.digital/token-sale
We wish you a merry Christmas and hope that the new year brings you success and happiness!
Take care and we will see you in the next post!